Good day, hope this finds you well! I wish I could say the same about my home, unfortunately after scarlet fever a dreadful cold paid a visit we now have yet another winter bug three of us down with a awful winter cold just awful makes you feel really pants :o( not sure how many more Uk winters my lovely family can take!
Anyhow we did have a nice Valentines and I did take part in a lovely swap that I enjoyed making some bits for, see photos below for what i made i also added some yummy chocolates to this too, i'm waiting on my swap partner as she has been busy but you can check out what it was all about on this lovely ladies blog
http://tracypscrapheap.blogspot.com/2014/01/valentines-swap-2014.html
I finally open my etsy shop " Bubsiekins" and have just added the below original collage to it.
https://www.etsy.com/uk/listing/179926604/original-handmade-mixed-media-collage?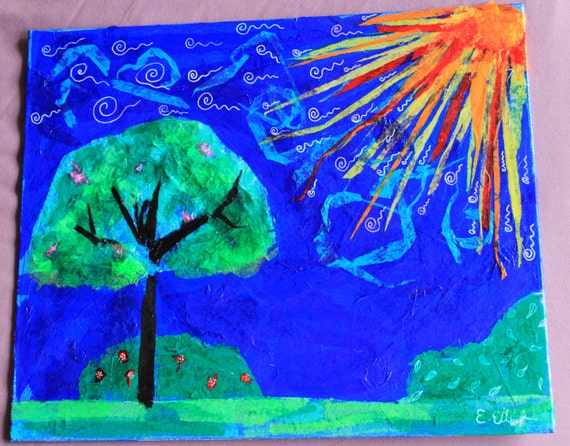 Have a great day whatever and wherever you are, Ems