Well can anyone tell me where the weekend has gone! I seemed to have misplaced it! I'm sure it was here just a moment ago!!!
This is definitely how I feel right about now, that and totally exhausted craving a glass of wine and a cold shower, yes surprisingly seeing as it is totally freezing here, wow it just disappeared in a blink of an eye.
I guess I have been busy, finishing the below collage which I really enjoyed the process of making, started on a brooch for a exchange I am taking part in more about that in another post. I also had a Beaver conference on Saturday as I am a Assistant Beaver leader to a local group, uni work and today the boys had a couple of friends joint party to go to and that's it the weekend gone.
My lovely hubbie bought the below earrings for me today as a wee treat from one of my fav shops on etsy, looking forward to their arrival
How's your weekend been? Good I hope.
Emma ;o)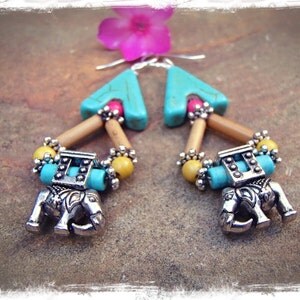 https://www.etsy.com/uk/shop/GPyoga You should check her shop out wonderful items.